If you're into science fiction (and aren't we all?) then you gotta love these shirts!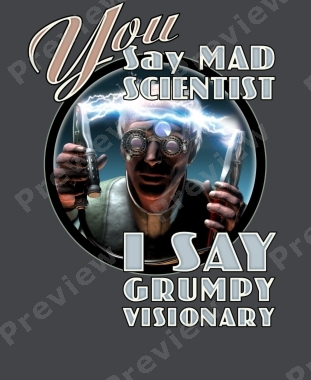 From the site:
The Retropolis Transit Authority welcomes you to its streamlined, ultra-retro-modern collection of apparel for the World of Tomorrow! Our shirts are colorful, high quality tees...
Click here to find a shirt
that's just too cool for words.